Why Us
Locally Owned and Operated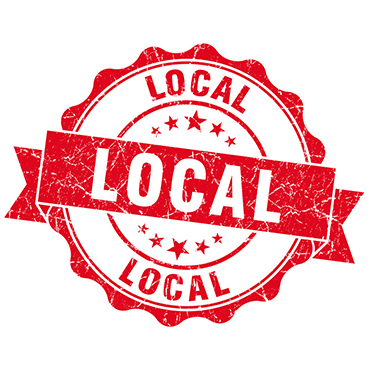 Professional Staff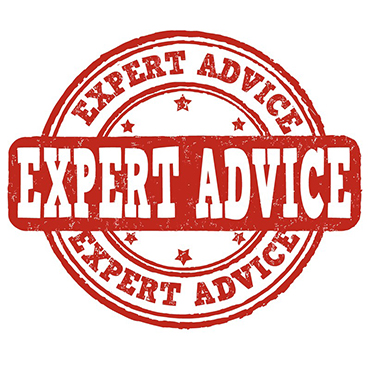 Fully Licensed & Insured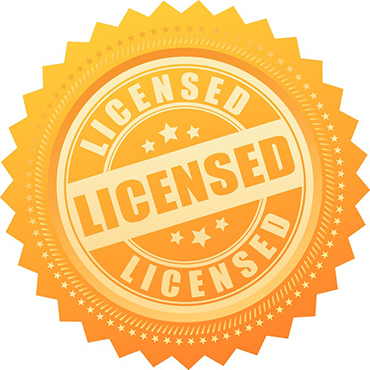 Why Us
Our Company
At The Augusta Carpet Mart we believe that it should be all about you. Our main goal is to do everything possible to make you satisfied.
Selection
We offer a large selection of products
The Augusta Carpet Mart carries a complete line of products from the world's leading manufacturers. Click on the links below to find out more about these products.
Trade
References
World Floor Covering Association (WFCA)

The WFCA and its 3,000-members are dedicated to providing consumers the service and support needed to ensure a successful flooring purchase experience.

CSRA Floor Covering Association
Covering all your flooring needs